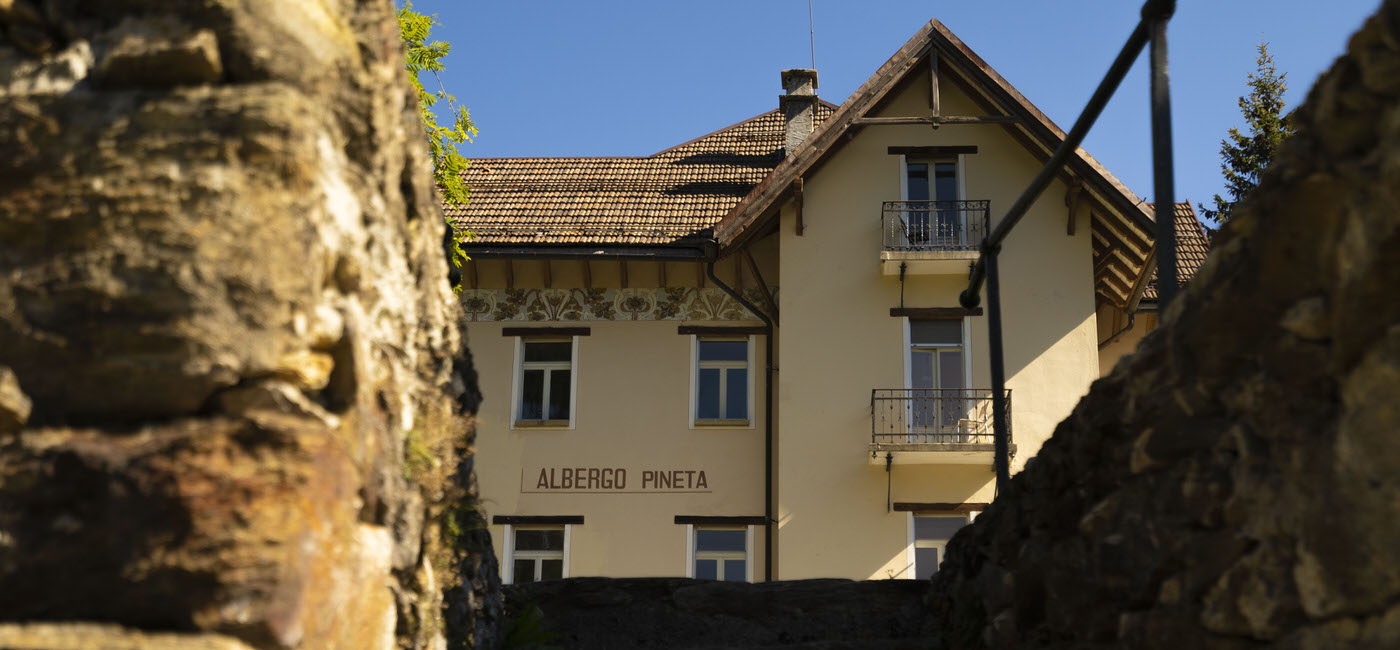 Your wishes
Because of its location, its geographical remoteness and its very special setting, Villa Pineta seems to us to be the ideal place to offer people who wish to do so a place of retreat, of renewal, a place to work or to meet.
A week of yoga classes? A week of musical practice? Writing workshops? Singing workshops? A week of intensive group hiking? Or a wedding? A party with friends?
Everything is possible.
Write to us at info@villapineta.chand we'll find the right formula together!