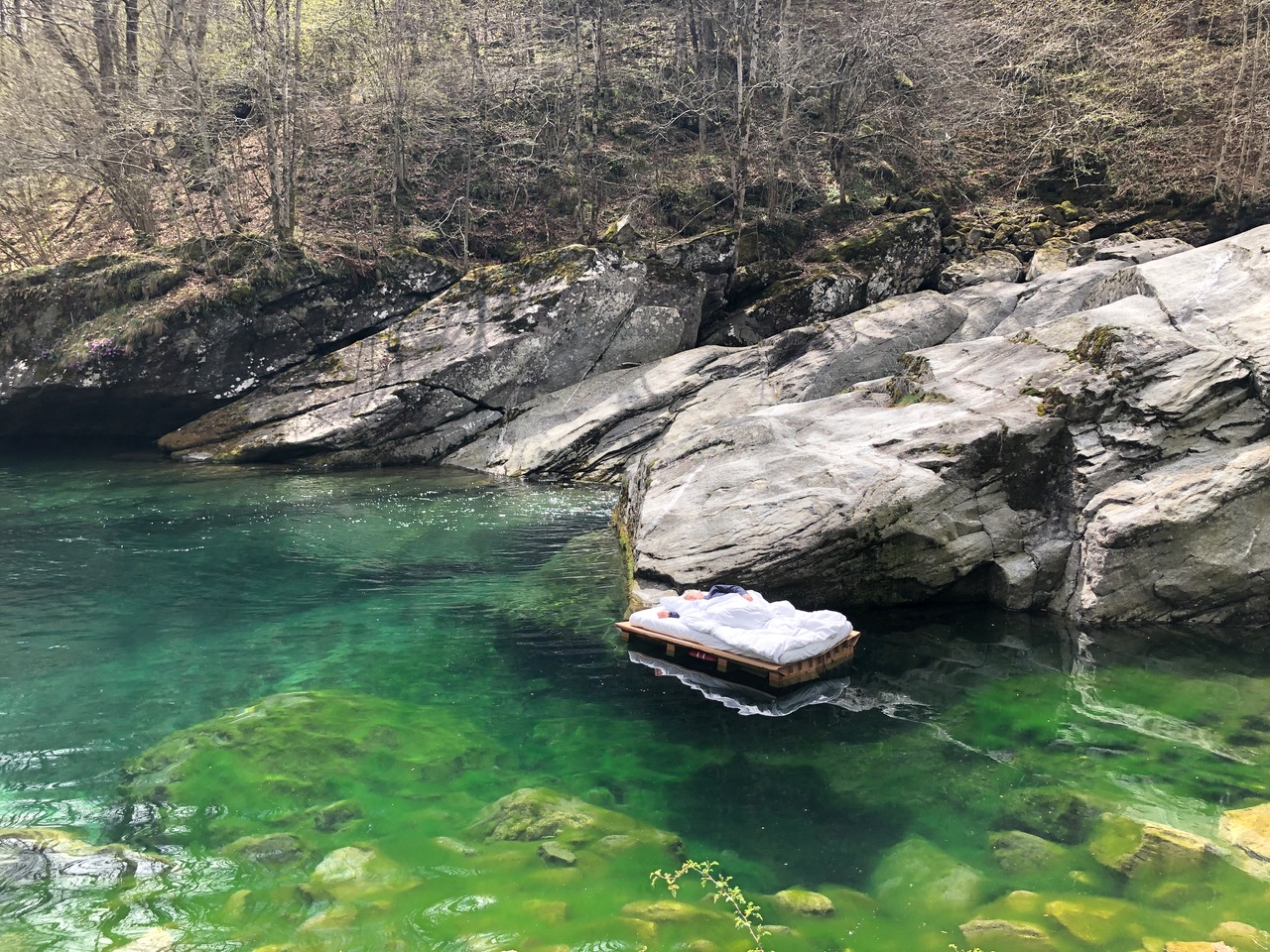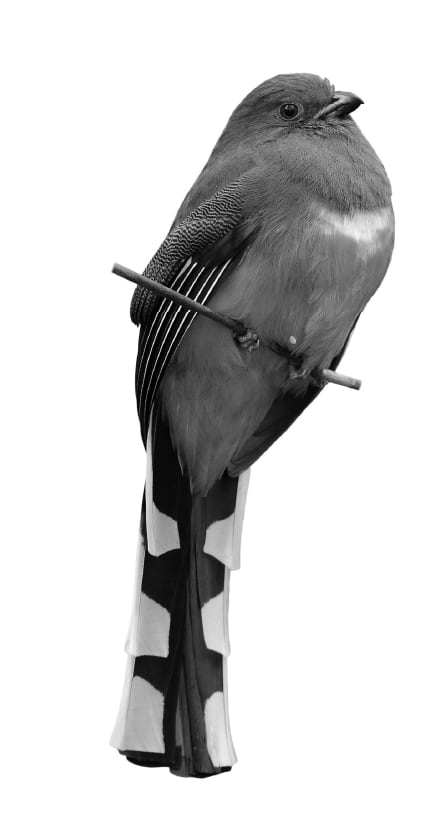 As an organizer of festivals and concerts for more than 20 years in the French-speaking part of Switzerland, I cannot imagine the life of the Villa Pineta otherwise than to the rhythm of a few concerts, exhibitions, readings or projections. Because up there, on this hill, in front of Fusio theatrical setting, and surrounded by the beautiful park, the music, the words or the images will certainly take on unsuspected meanings.
The possibilities are numerous and the joys to come great!
Ephemeral museum
"I go where beauty lies, and I stay there because it is so painfully sweet."
An artistic intervention by Caroline Schenk from May 27th to October 22nd.
Opening on June 17th at 5 pm. Finishing from October 20th to 22nd.
All works are for sale. Please contact: caroline.schenk@bluewin.ch
The video performances specifically created for the Villa Pineta were all carried out in the Valle Maggia and Val Lavizarra. Starting from the element of water, the relationship between man and nature is at the centre of the artistic work.
"Hotels have windows and windows are openings that, from the inside, frame the view on the outside while we reflect ourselves in them.
My video works reflect my vision and perception of the world; they are samples of reality that resemble a still life. They cast an outward look into nature and an inward look meandering through imagination and reality. I try to question what I see, without rushing to judgement, and then slightly shift and stage states and places that are permeable to magic. An attempt to indulge in contradiction while interrupting the continuity of time and space.
In a world in perpetual motion, it is essential to stop. My wish is to stop time for a moment and draw attention to the discreet variations in our environment that open up a vast cosmos of thoughts and feelings."
Each year, throughout the summer season, a painter, video artist, sculptor, photographer, writer or musician – chosen by us – will exhibit in the Villa his or her works according to his or her wishes and tastes, thus transforming the place into a small ephemeral museum. A magical experience!
Artist of the year
Caroline Schenk (1964) lives in Bern and has her studio at the PROGR. She studied drama and directing in Paris. Since 1991, independent director, performer and video artist, she has directed and produced more than 45 interdisciplinary projects, performances and video installations in Switzerland, France, Germany, England, Australia and New Zealand.
Caroline Schenk's works are always performances. The body, space, temporality, movement and stillness are central aspects of her artistic practice. The human presence, suggested or real, in its environment, is also an essential element.
The body becomes a critical object/subject in order to offer a playful resistance. One could speak of a melancholic conversion, as she tries to question the absurdities of present-day life by using strangeness and humor as a means to fight despair and resignation.