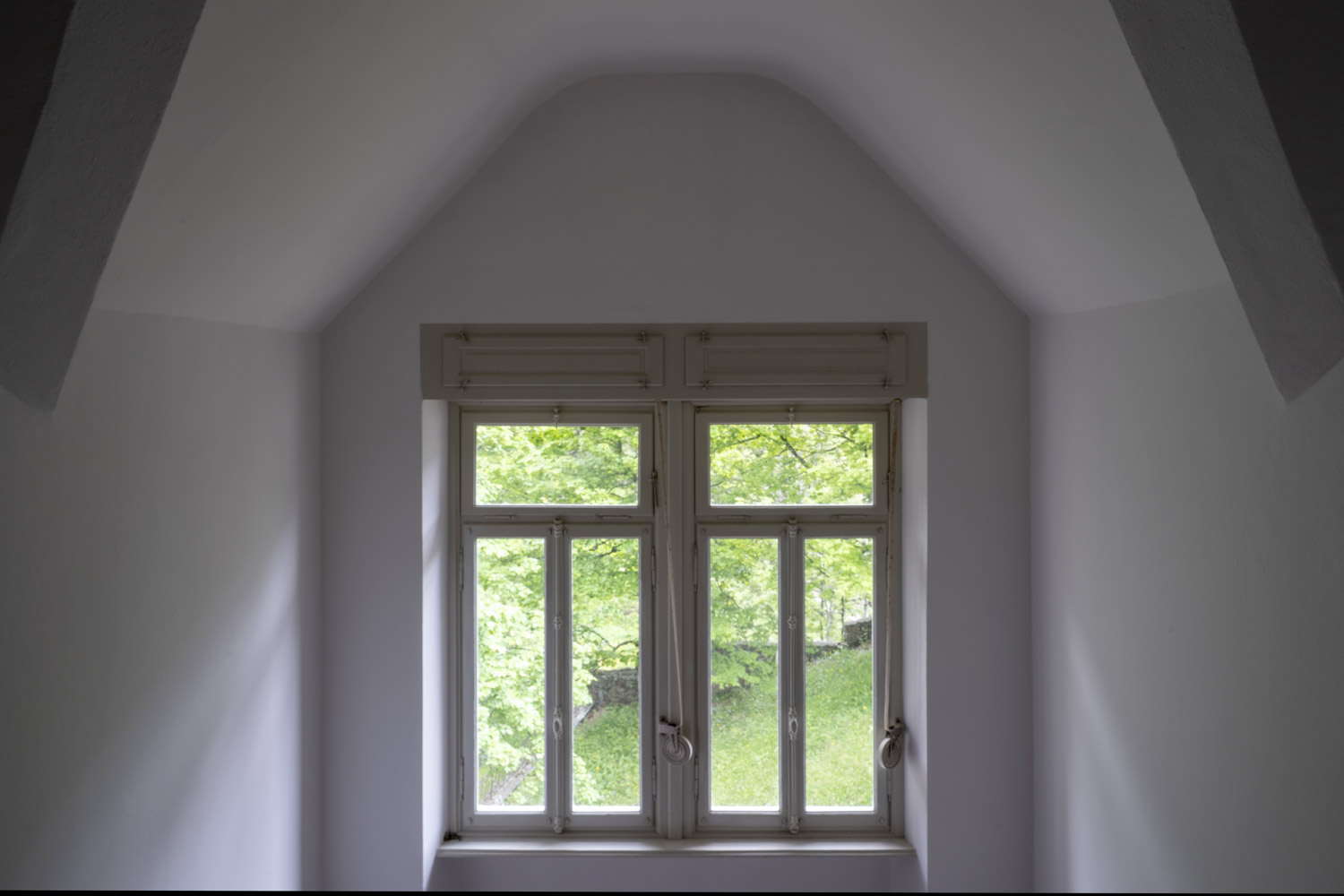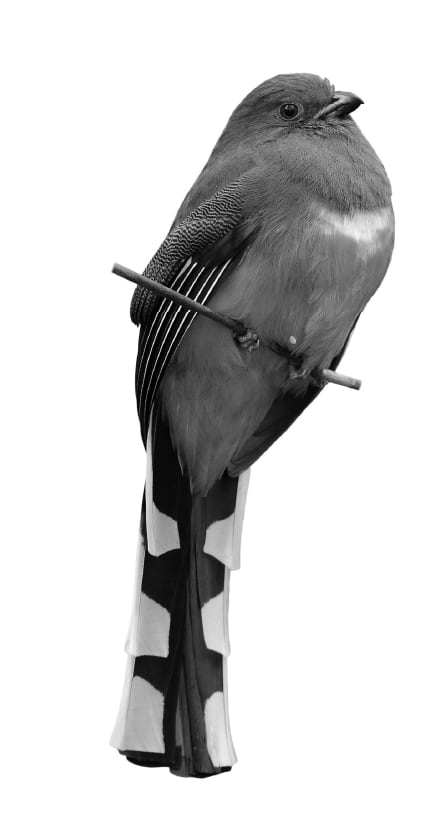 As an organizer of festivals and concerts for more than 20 years in the French-speaking part of Switzerland, I cannot imagine the life of the Villa Pineta otherwise than to the rhythm of a few concerts, exhibitions, readings or projections. Because up there, on this hill, in front of Fusio theatrical setting, and surrounded by the beautiful park, the music, the words or the images will certainly take on unsuspected meanings.
The possibilities are numerous and the joys to come great!
Ephemeral museum
Each year, throughout the summer season, a painter, video artist, sculptor or photographer – chosen by us – will exhibit in the Villa his or her works and/or those of other beloved artists according to his or her wishes and tastes, thus transforming the place into a small ephemeral museum. A magical experience!
Cultural programme
Upcoming programme