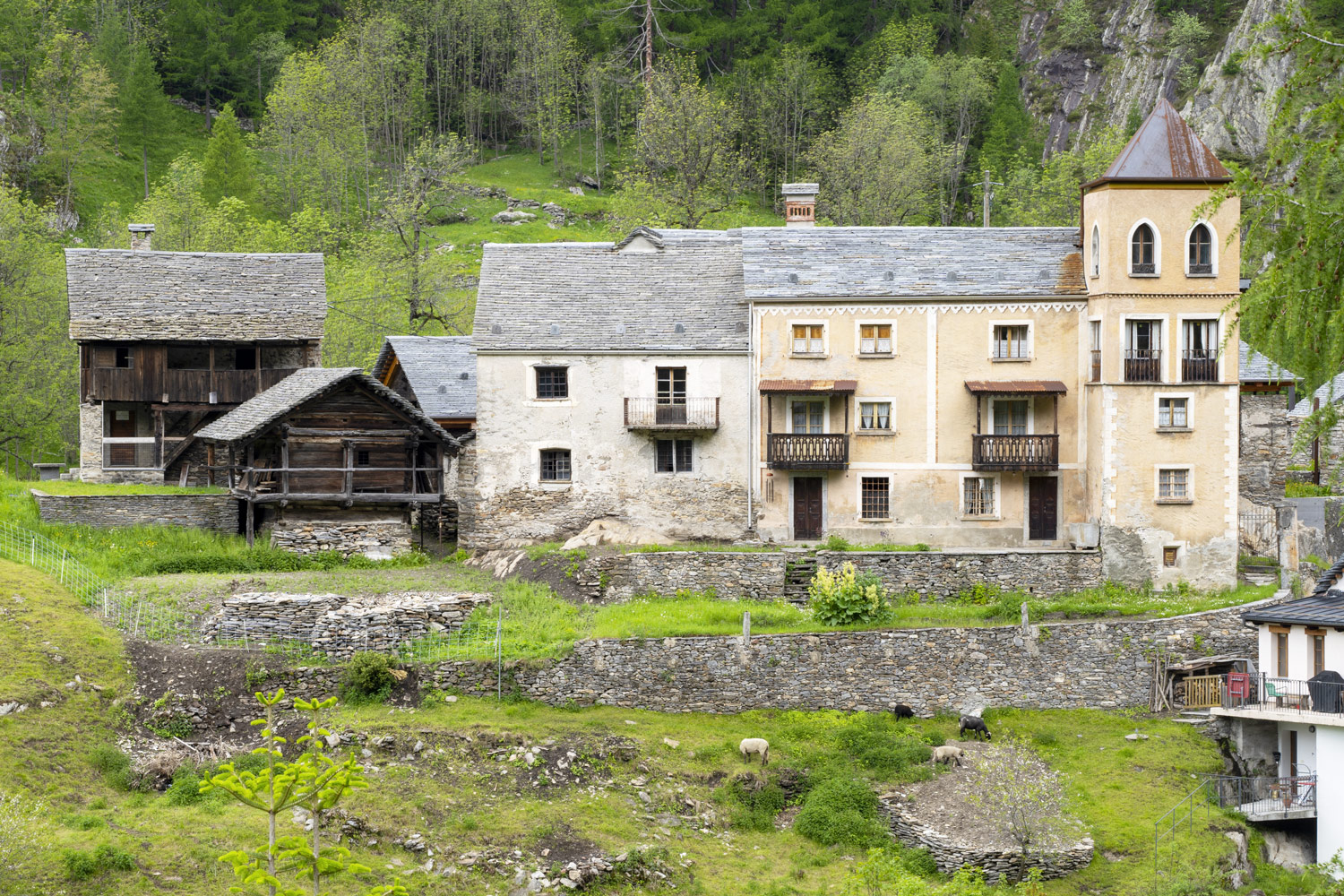 Story(ies)
"Old age fulfils the dreams of youth" Kierkegaard
When I left my teens, I had a very precise idea for my future: "Go to a hotel management school!"
And yet, apart from a summer of intense work in the mythical "Waldhaus" hotel in Sils-Maria, my desire for the hotel business was lost in the meanders of life. Because first of all I wanted to "learn". And as my parents had always encouraged me to do "what one dreams of doing", I hesitated for a long time before deciding to go for it: it would finally be music! The one I loved so much!
Unfortunately, I never had enough talent to become either a pianist or a conductor. But my piano studies taught me one thing: "You can do a lot. Not everything. But you can do a lot! »
And it is in this spirit, after many a bumpy road made of tragic deaths, almost 25 vintages, eight music festivals, three boys and a happy marriage, that I wish to become, at the age of 50, this hotelier that a young teenager dreamed of without really knowing what it meant.
Christophe Schenk
Villa Pineta yesterday
Before becoming a simple mountain hotel in the 1960s, Villa Pineta was first a summer residence. Built by the syndic of Locarno, Mr Giovanni Pedrazzini, in 1908, it is a unique testimony in the Val Lavizzara of a house built in the "Swiss chalet" style which was very much in vogue at the time. Its owner at the time deliberately chose a hill – opposite the village – as the location for his residence. This judicious choice gives a unique character to the building, allows a different and magnificent view of the valley and the village, thus making the villa very special. The generous surrounding park – well planted with trees, hence the name "Pineta" ('pine forest' in Italian) – adds an exclusive touch.
This particular site, with such a different house, was then used for almost 30 years as a sanatorium and then allowed the Guglielmoni family, who became the owners in the 1960s, to distinguish themselves somewhat from the other guesthouses and hotels then present in the valley. Their account seems to attest to a "golden age" which, however, went into inexorable decline, due to the new leisure habits and aspirations of the guests, but also to a lack of investment and updating of the building. This "jewel" has thus become, over time, a decayed object whose past beauty and attractiveness could still be perceived here and there.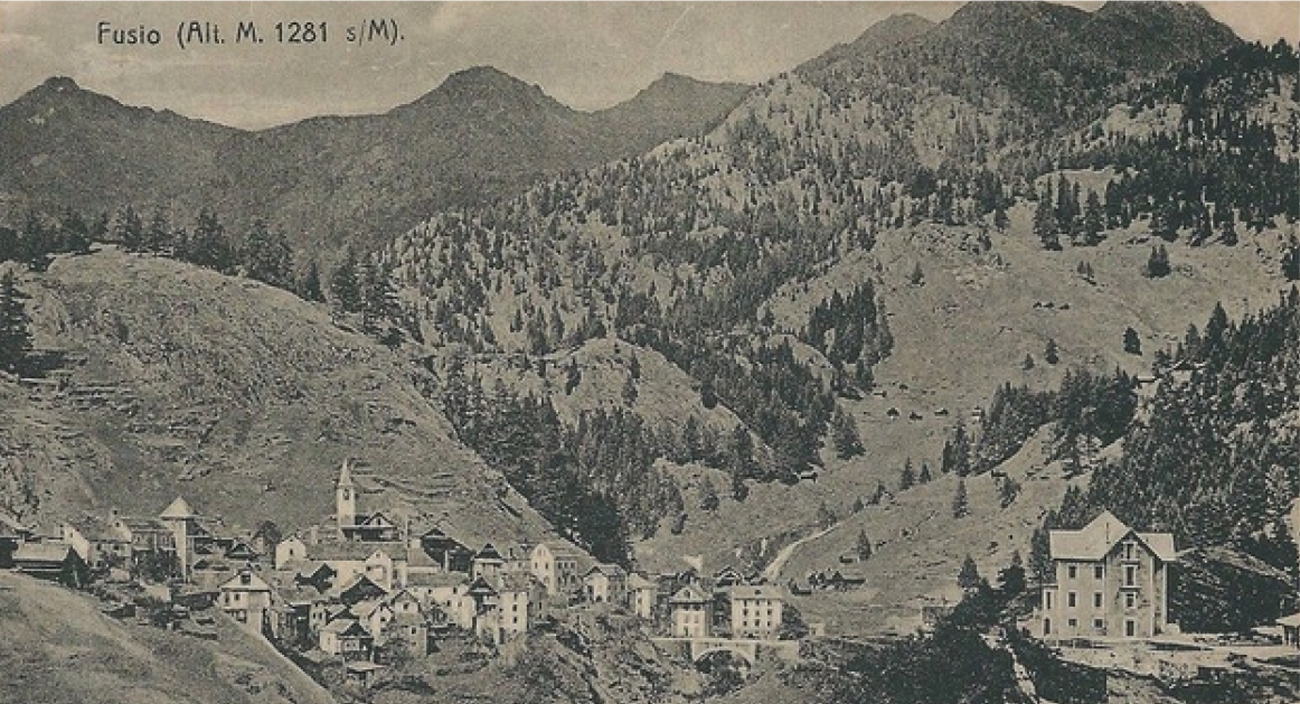 Villa Pineta today
In May 2020, we decided to buy Villa Pineta, its small outbuilding, its park and its woods with our own funds, in order to start a work of revaluation of the site, of the building – and indirectly – of the Val Lavizzara area, so deeply beautiful and singular.
After a detailed study of the building, we came to the following conclusion, together with the architects Brugger and Bernardini: the unfortunate superimpositions of style must be removed or reduced, the original volumes must be returned to as far as possible and a contemporary language must be used in a discreet way. All this in order to bring back to life the original forms and spaces of this wonderful Villa.
Within this architecturally and historically fixed framework, we now want to offer guests a "journey through time", a place of retreat and renewal, a place where culture in all its different expressions can be experienced, but also a unique starting point for sporting activities such as hiking, biking, climbing, bathing in the rivers or cultural visits. Villa Pineta should become the meeting point of all these different ways of intensely experiencing nature, beauty and their benefits. Because there are as many ways to enjoy nature as there are guests interested in secret and exceptional places!